Who We Are
The White Oak Library Foundation is guided by a volunteer nine-member board of directors. The Directors share a love and appreciation for the public library.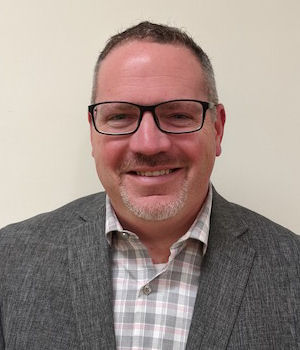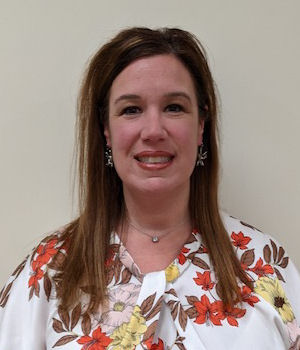 Karri Pelayo
Vice President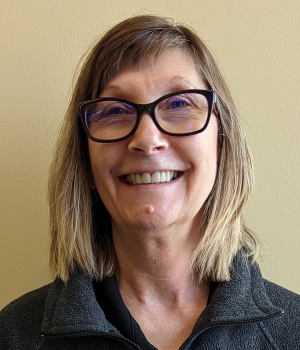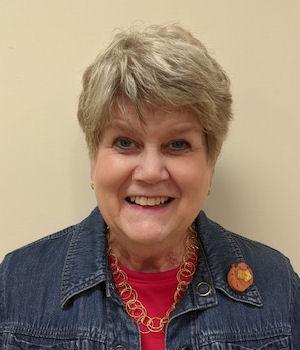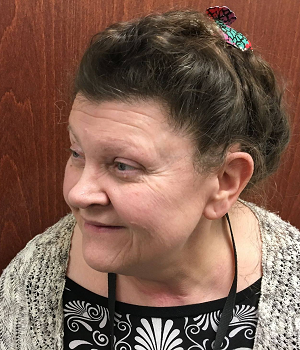 Beverly Krakovec
Director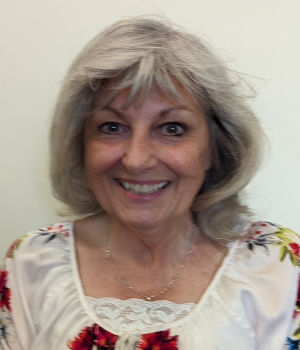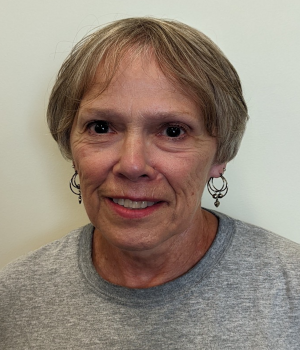 Ann Lopez-Caneva
Library Board Liaison
Past Directors
The Foundation was organized in 2019 with a seven-member volunteer Board of Directors. The current Directors wish to recognize the service of all who came before them. A debt of gratitude is owed to those who nurtured this fund-raising entity with the singular goal of enriching the Library District.
Susan Drake - Secretary, 2019 - 2020
Tom Strong - Director, 2019 - 2021
Ann Hintze - Secretary, 2020 - 2022
Carol Coverdill - Vice President, 2019 - 2022
Jean Miller - Director, 2019 - 2022